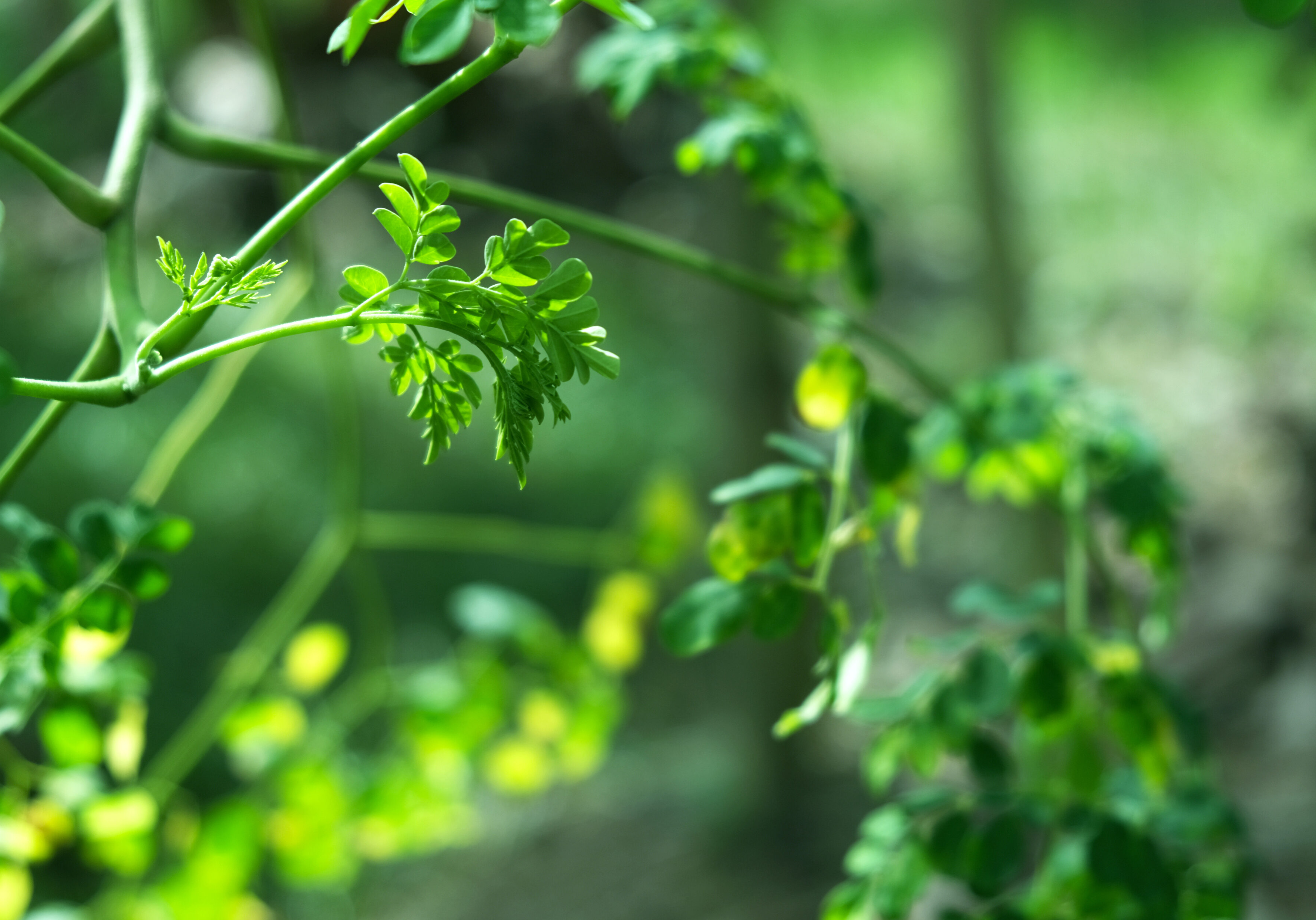 Mori Farm roots itself in growing food with the land. This means utilizing Organic and Permaculture techniques to create our own natural ecosystem which is sustainable and chemical free. In January of 2017, we started sewing our first seeds in Sinaut, Tutong.
Focusing on utilizing locally found strains of plants, starting with Moringa, we are always striving to improve our farm with the biological diversity found here on Borneo Island.
Following strict quality control standards, care and love, we at Mori Farm ensure only the best quality herbs and produce are found at your table.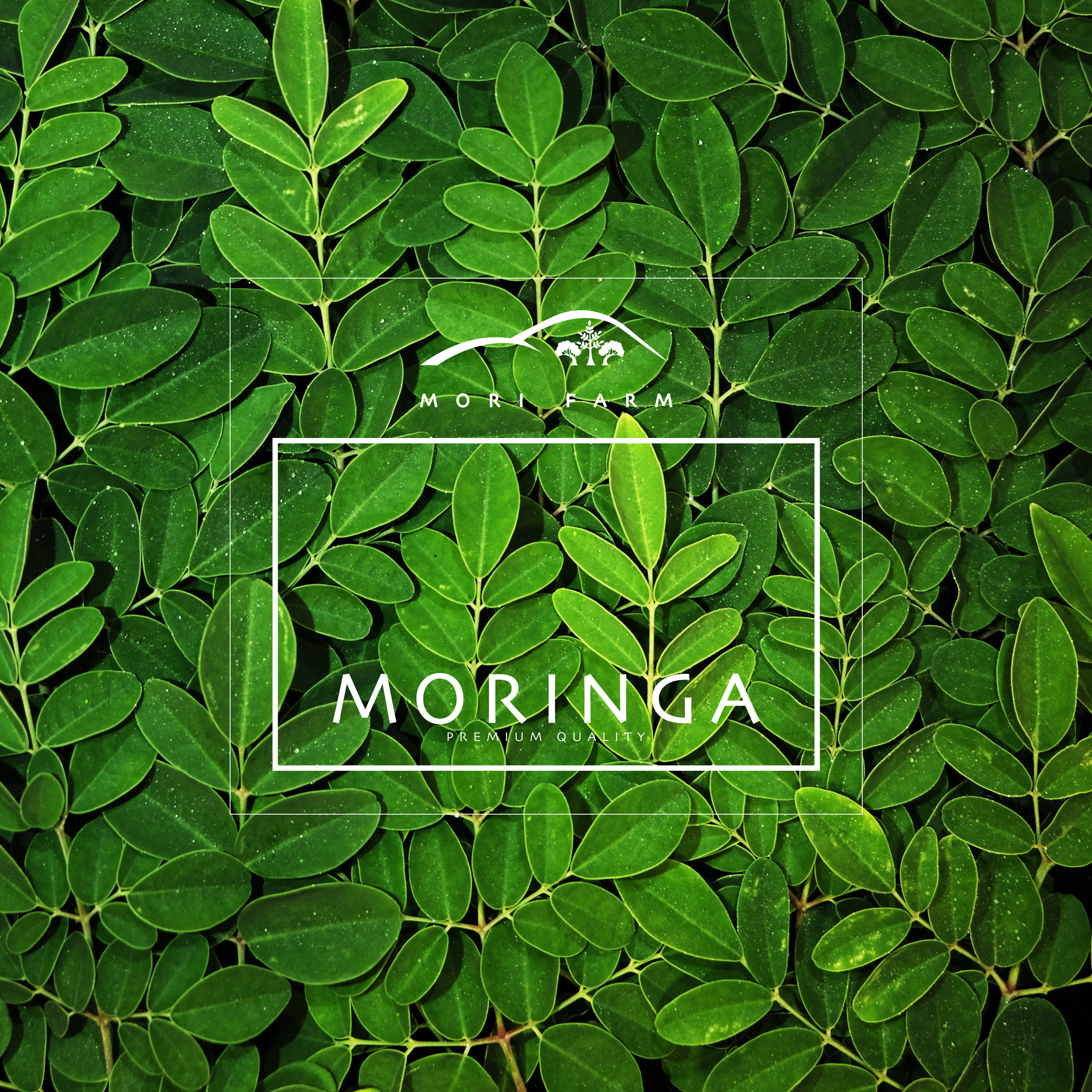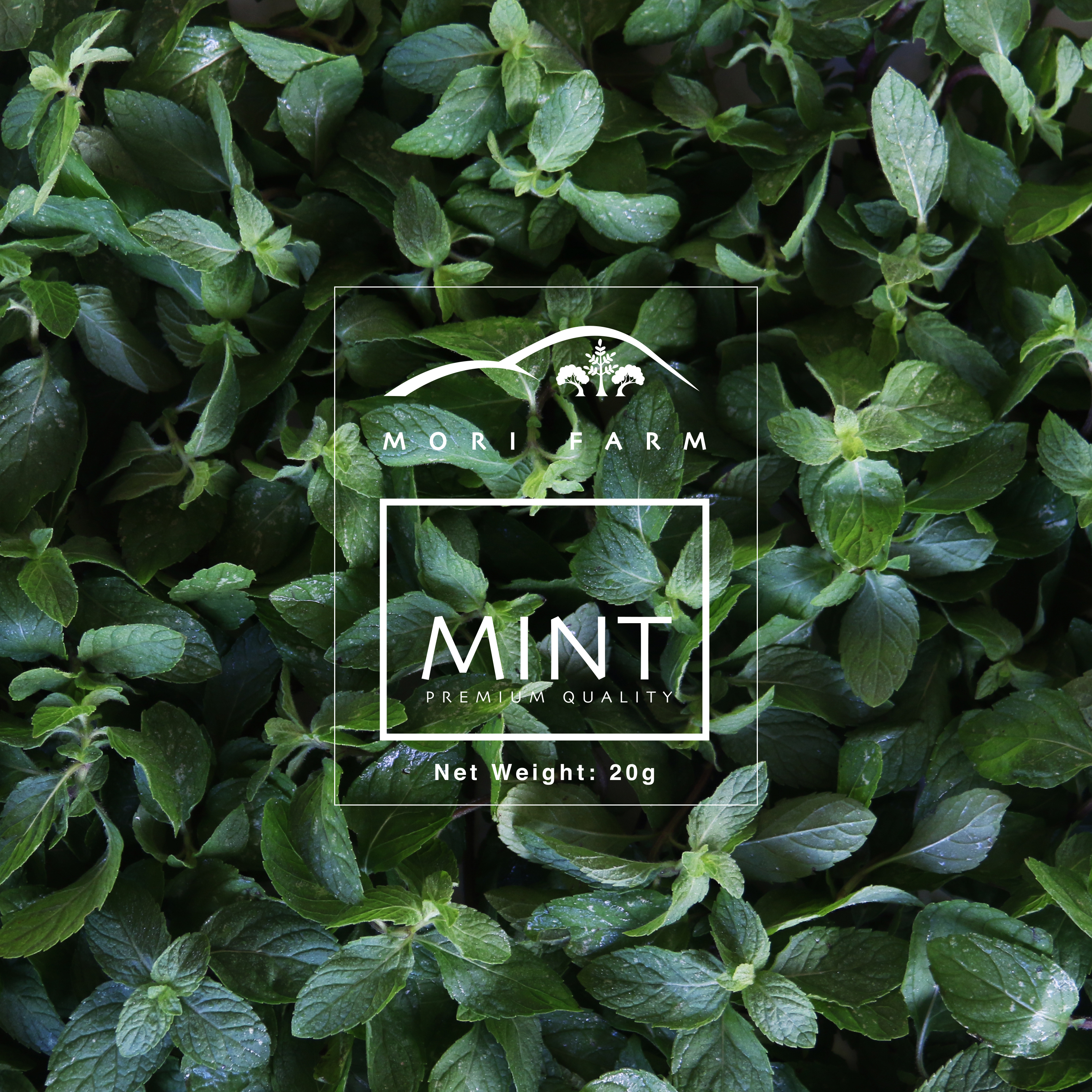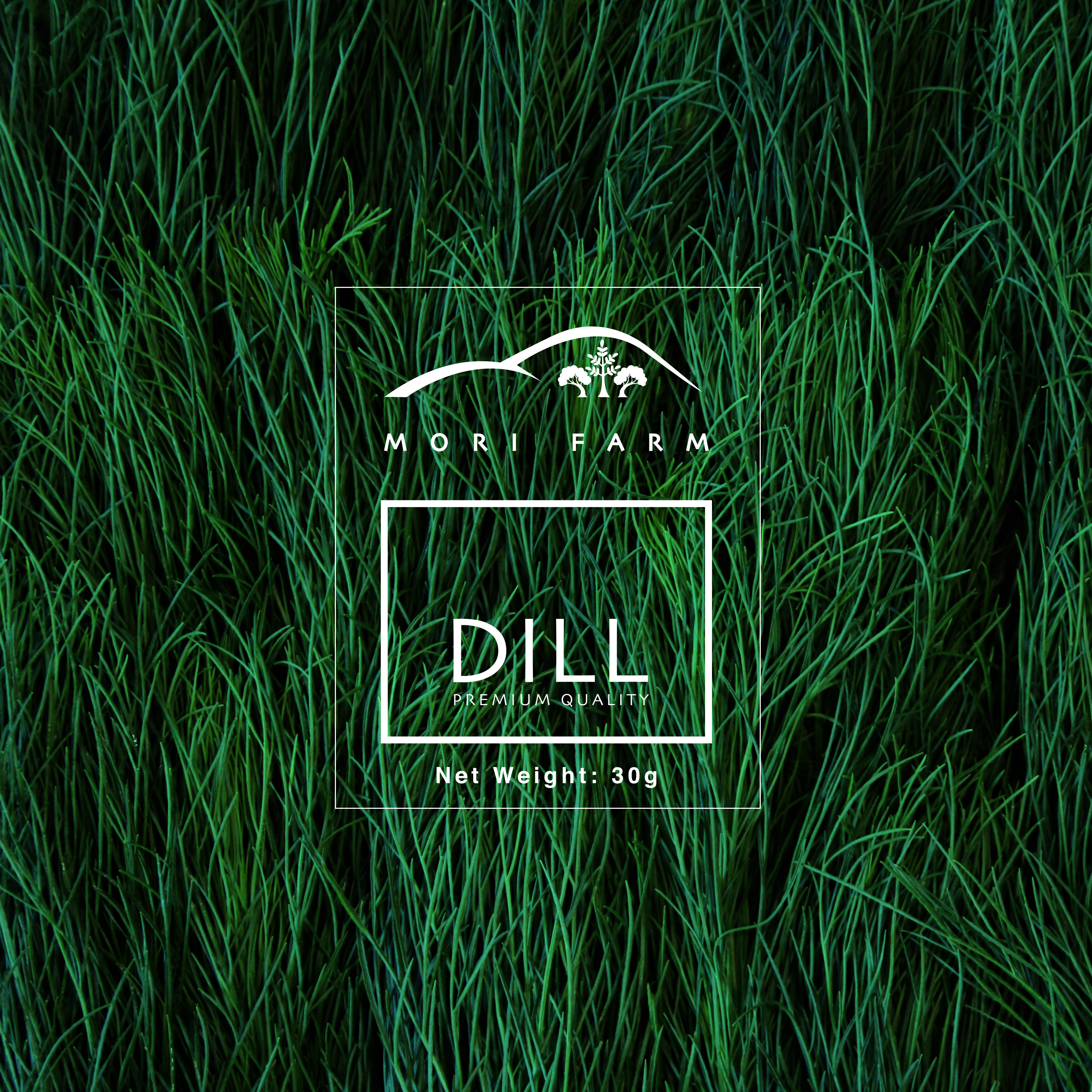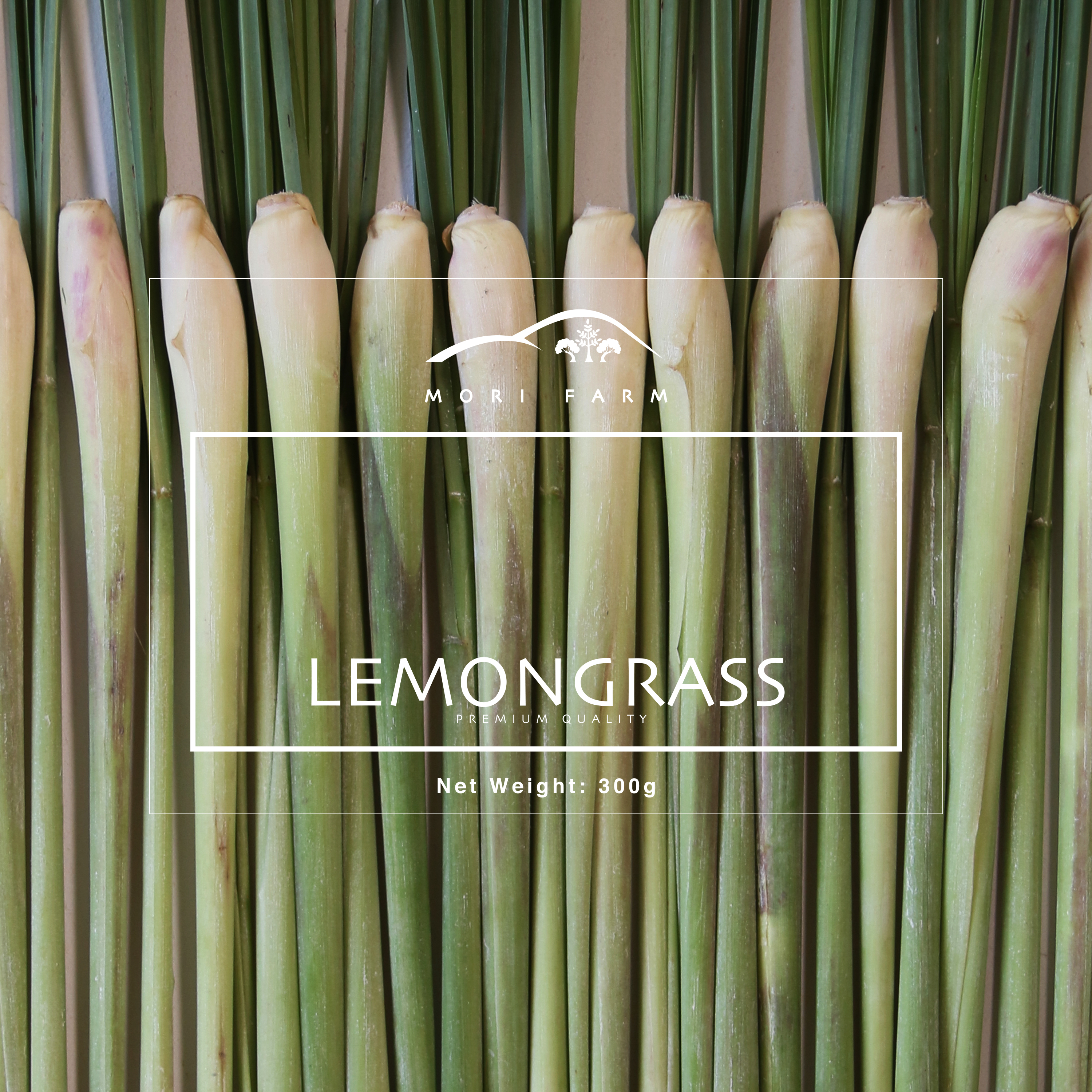 - AVAILABLE AT -
SUPA SAVE RIVERSIDE, MABOHAI & MATA-MATA
WARISAN UTAMA