One of the first seeds that was sewn on the farm land was that of:
Moringa Oleifera
"The Miracle Tree"
A leguminous tree which originates from The Himalayas, and has found its way down to Tropical Asia, where we cultivate it today.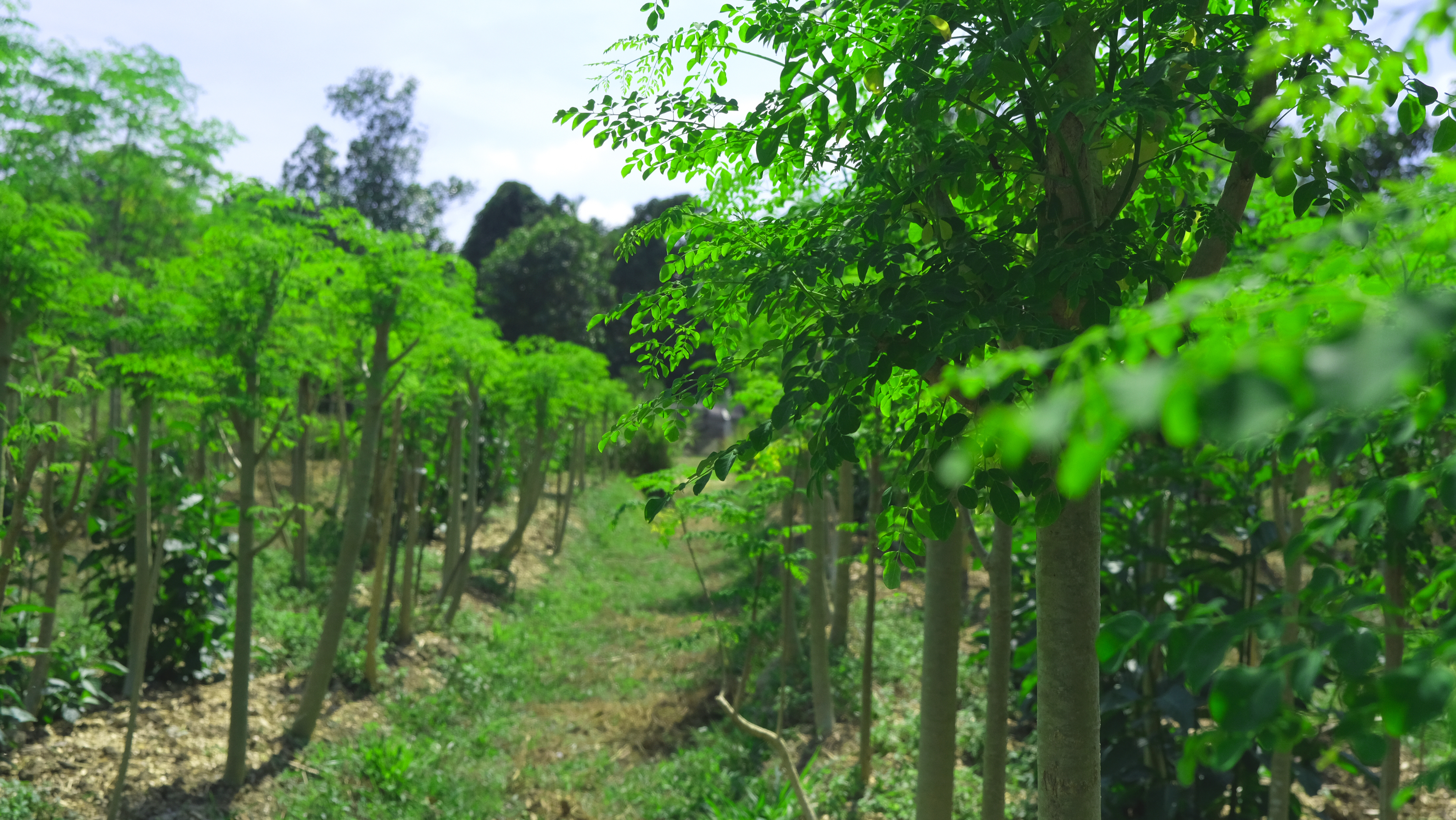 "One of the most nutrient dense plants"

Moringa is known to be a miracle because all parts of the tree can be used down to the roots and are highly beneficial to our health.
We at Mori Farm have focused on cultivating its leaves which are jam packed full of vital nutrients, vitamins and minerals. It is the latest addition to the superfood family and we have made this available to you in powder form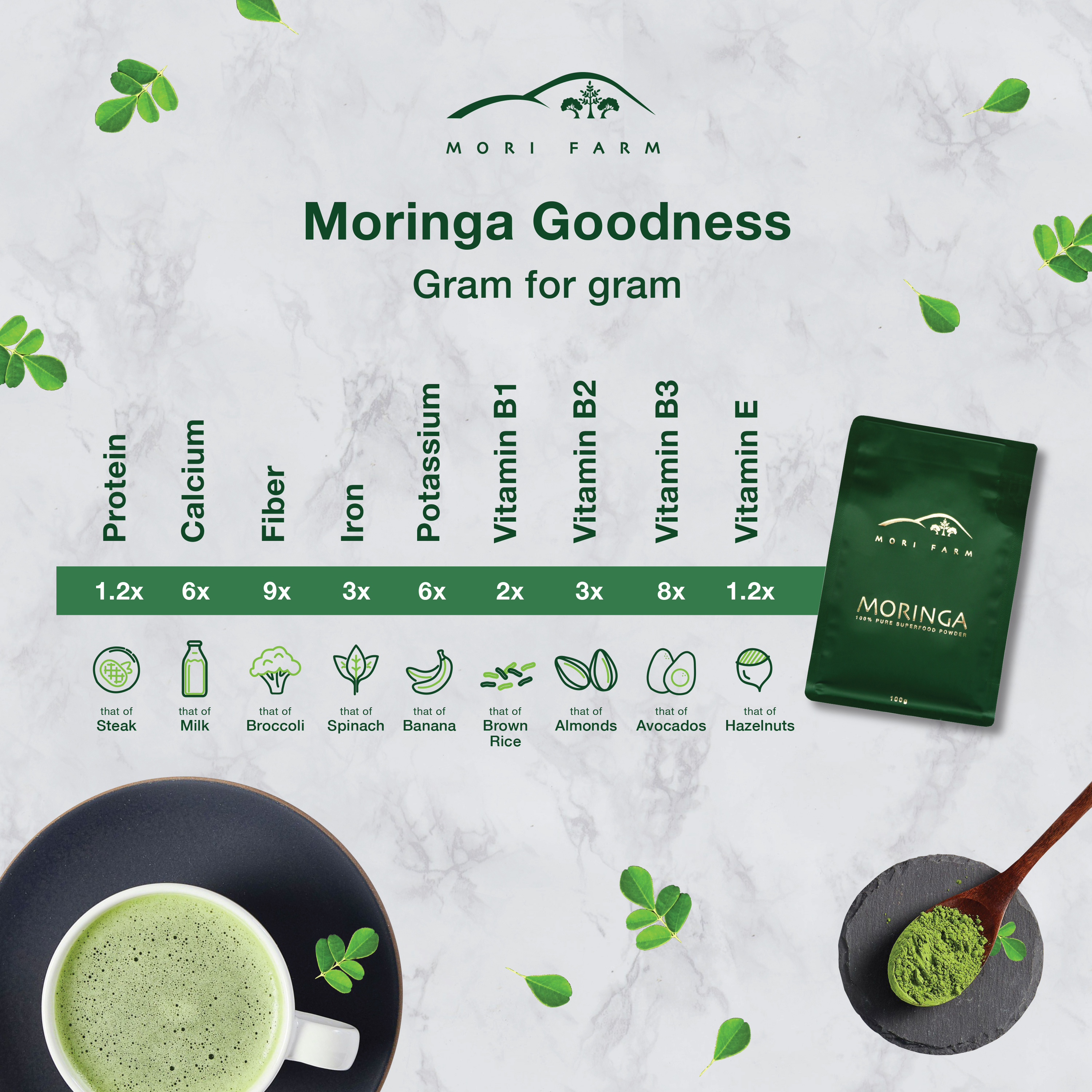 The Better Green Powder

With similar tastes to matcha powder in its earthy and grassy notes, our moringa powder also has a slightly spicy twist to it. This allows for it to be used in both the sweet and savoury whilst giving great health benefits to you!
Moringa powder is easy to use!
Simply add 1 or 2 teaspoons to your smoothie, bake, salad juices and more to give you that boost of nutrition everyday.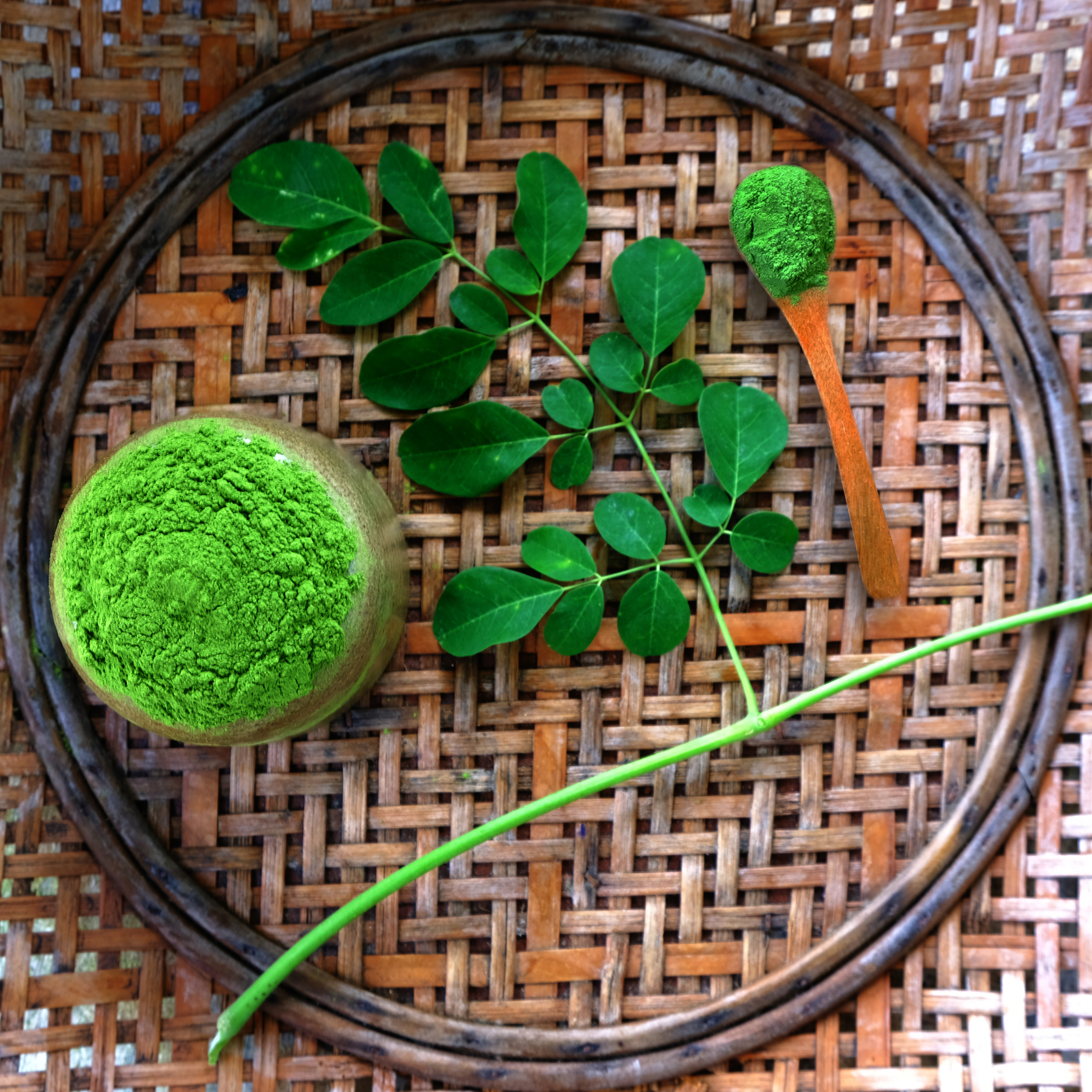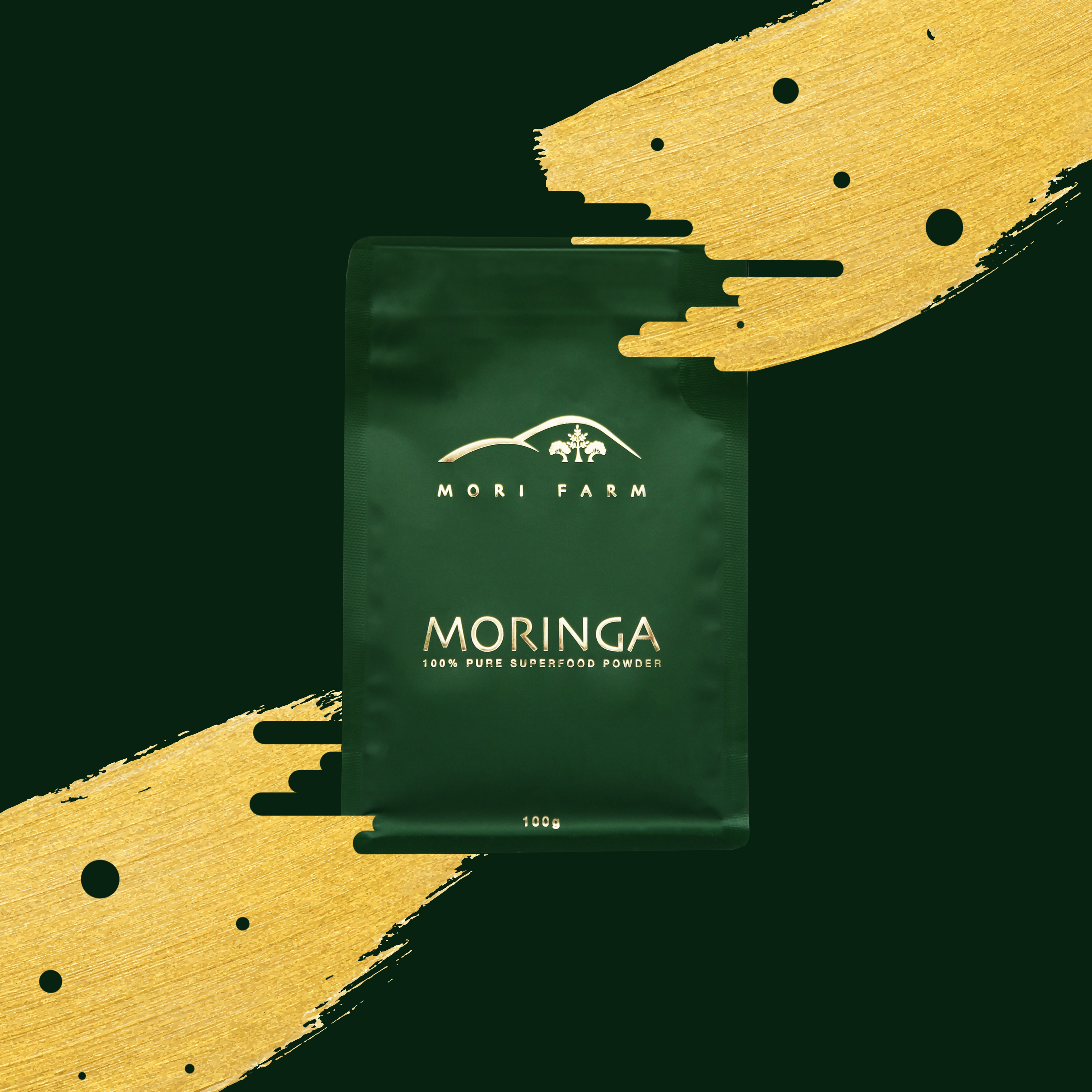 Now Available at Supa Save Beribi & Riverside
While stocks last
Available in packets of 100g